In the disturbingly intolerant times we live in, it's heartening to see more filmmakers than ever before, coming forth, with fresh ideas and stories. Stories unheard and unseen on celluloid. Stories in their unique, unbridled voices. While some films already have their release dates, others may face their customary censor hurdles before they reach you.
1. Sexy Durga (Malayalam)
The 'provocatively' titled film, Sexy Durga aims to highlight the hypocrisy our women face at the hands of men and the society, at large.
2. Ascharya Fuck It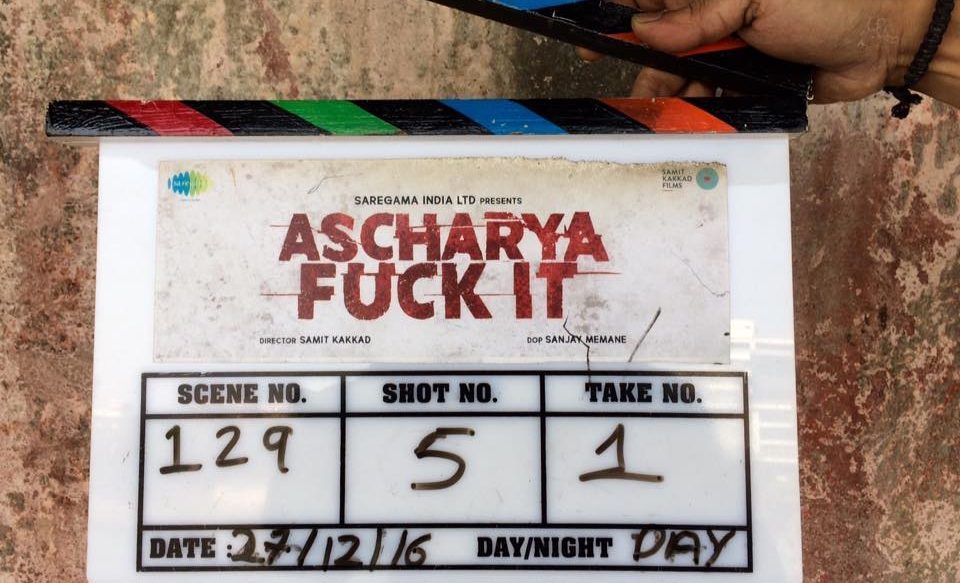 " Director Samit Kakkad's upcoming Hindi film Ascharya Fuck It (a play on the hindi word for 'astonishment') draws from the fables of literary legend Manto.
3. Trapped
Trapped premiered at the Mumbai Film Festival last year. The survival drama trails Rajkummar Rao, whose character is stranded in a room for 25 days
4. Newton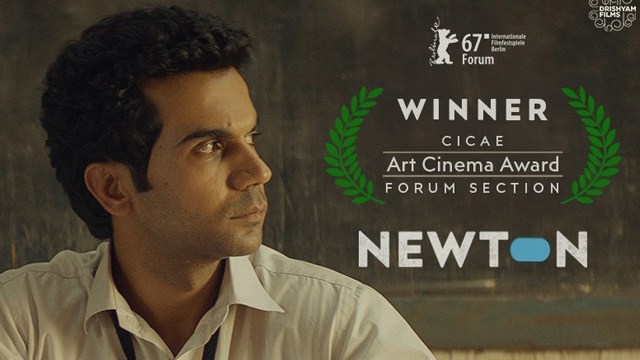 Newton a unique form and style which will delight audiences in art house cinemas all over the world.
5. Lapachhapi (Marathi)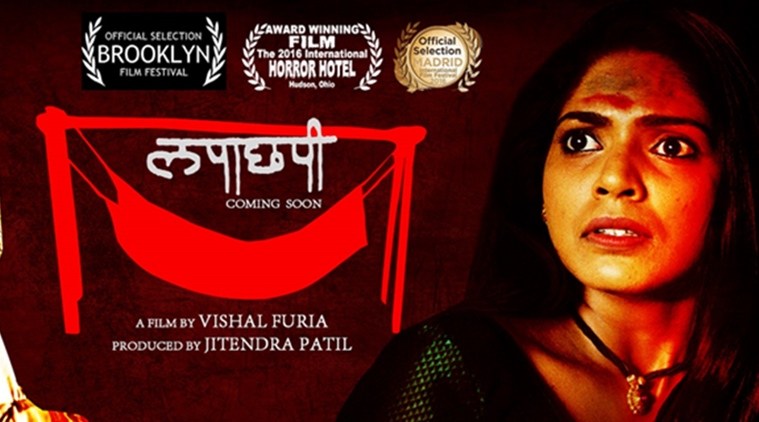 Debutant filmmaker Vishal Furia's Lapachhapi became the first Indian horror film to get officially selected for the Brooklyn International Film Festival.
6. Omerta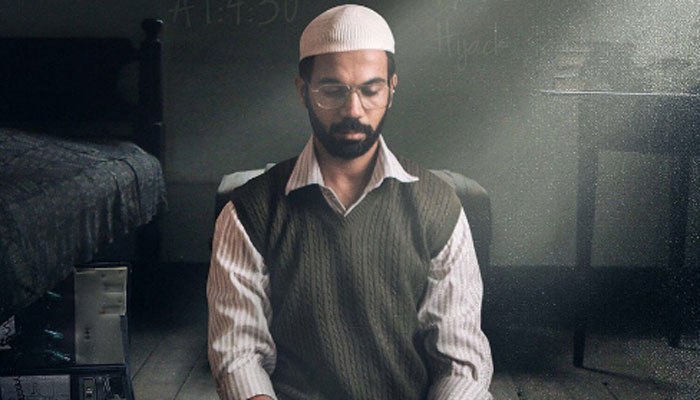 The political thriller draws from a true story and is 'based on a character still alive.' Omerta will see Rao in a negative character.
7. Kaagaz Ki Kashti
Borrowing from a popular ghazal of the iconic singer, Kaagaz Ki Kashti is a docu-biopic on maestro Jagjit Singh. The film trails the life and 50-year career of the celebrated singer.
8. My Son is Gay (Tamil)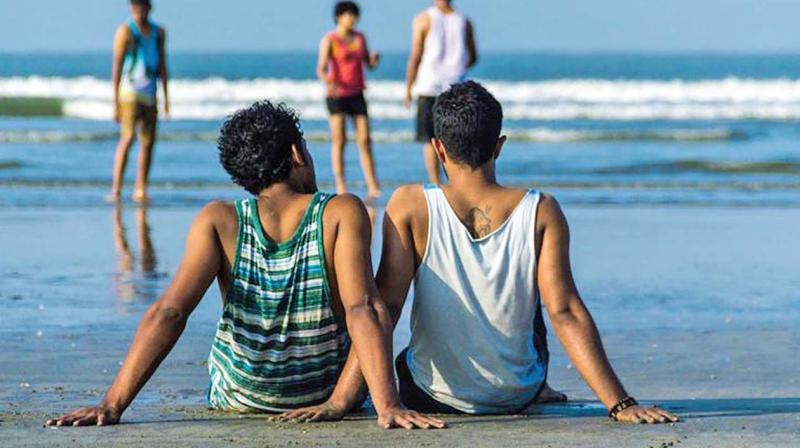 Chennai-bred filmmaker Lokesh Kumar's debut feature My Son is Gay highlights the dark reality of the community's acceptance prevailing in our society
9. Raakshas (Marathi)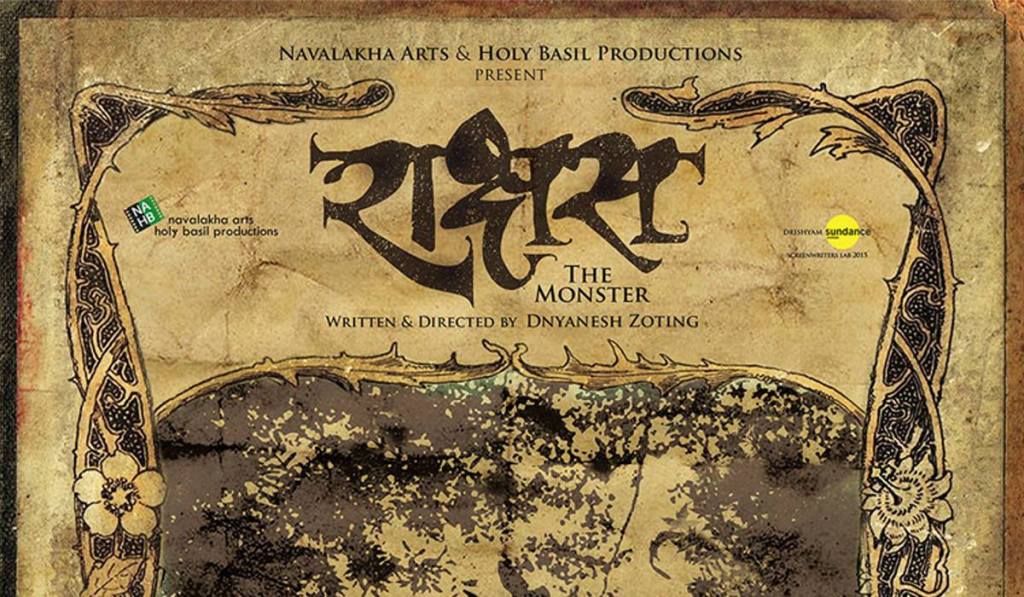 Raakshas is an indie thriller that centers around a missing documentary filmmaker and his daughter's quest to bring him back.
10. Side A Side B
Side A Side B explores the bittersweet heartache of first love through a 20-something couple who undertake a day-long train journey
11. Lipstick Under my Burkha
"Lipstick Under My Burkha chronicles the secret lives of four women in search of a little freedom. Though stifled and trapped in their worlds, these four women claim their desires through small acts of courage and stealthy rebellion."