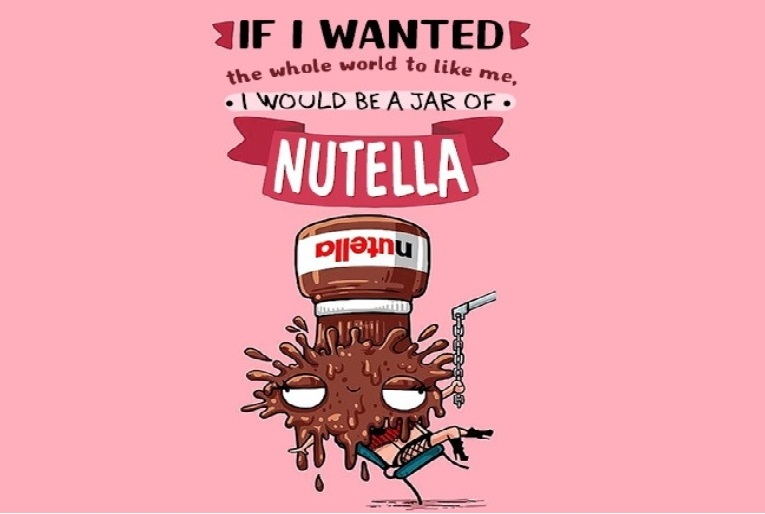 There are many types of jokes: light hearted, raunchy, traditional, celebrity jokes, geek jokes…the list goes on. But the best ones, in our opinion, are those sarcastic one-line jokes that take a few seconds to figure out before they make you chortle.
The best illustrations of Miss Borderline, a company located in Cádiz, Spain. We're certain that many of you will have a good laugh when you recognize yourself or someone you know in these pictures!
Who doesn't appreciate a good laugh? Here are the perfect phrases to dedicate to your partner, an annoying coworker, or that one dramatic friend we all have.
Can you imagine giving your partner a cooking apron with this illustration? Well, it's possible! Miss Borderline makes mugs, mousepads, diaries, and kitchen aprons with these quotes, so you can give a gift to someone or just order one for yourself.
Also, if you know a hilarious one liner and would like to see it on Miss Borderline illustrations, you can send it to them. If it's chosen, you will see it published.
These entrepreneurs from the south of Spain aim to support the local economy. They use only national products and suppliers, and they manufacture everything themselves. It's a fun idea with a lot of design and responsible economy. Simply awesome!
SourceMissBorderline.es Preview photo creditMissBorderline
Also Read More: Dad Turns His Sons' Doodles Into Amazing Anime Characters