2017 has a solid lineup of movies getting released each week.Films like 'Annabelle', 'It' 'Baby Driver' and 'Logan' have already raised the bar for filmmakers.With 'Blade Runner 2049' set to release there has been no dearth of movie plans each weekend, still, in comparison, there are some movie greats slated to release which you absolutely cannot miss.
Here is a list of those films which are slated for release over the next few months:
1.American Made
Barry Seal (Tom Cruise), the hero of "American Made," has a tale to tell, so preposterous that he himself seems unsure whether to believe it. In this '80s-set thriller based on a true story, airline pilot Barry Seal (Tom Cruise) is recruited by the CIA to smuggle drugs and weapons abroad for the U.S. government. Seal quickly amasses a fortune via his undercover operations, but he gets in over his head when he becomes involved with Colombia's Medellín cartel and the Iran-contra scandal.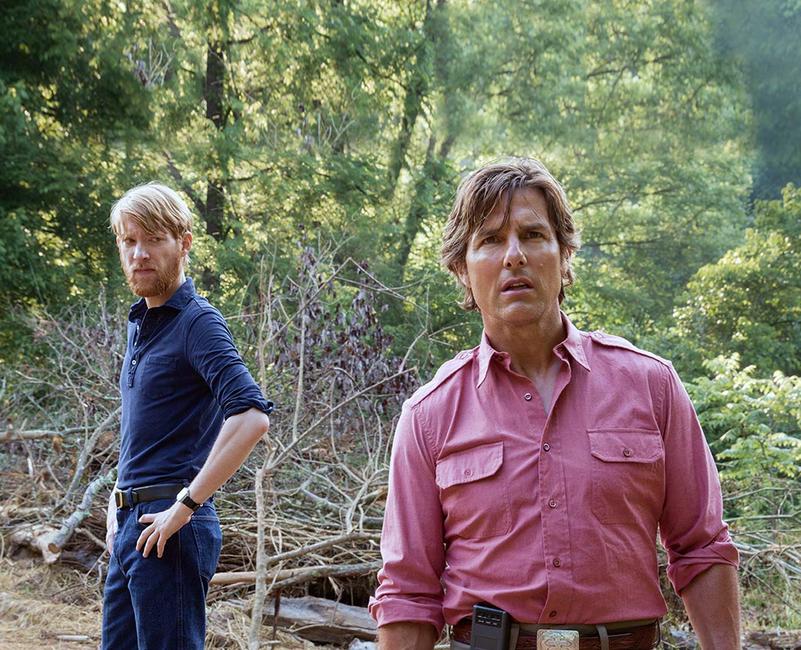 source
2.Blade Runner 2049
After discovering a long-buried secret that jeopardizes what's lift of society, a new blade runner (Ryan Gosling) embarks on a quest to find Rick Deckard (Harrison Ford), a former blade runner who's been missing for 30 years.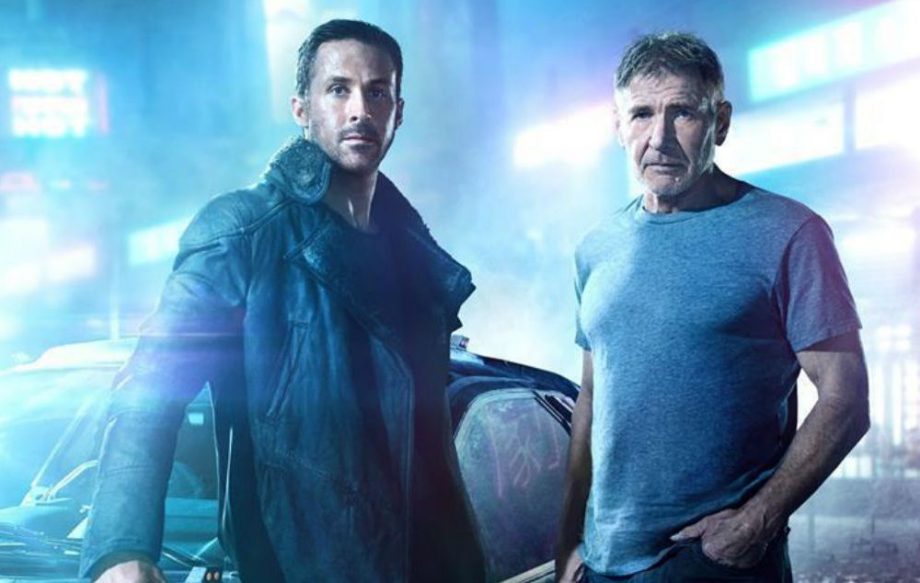 source
3. Jigsaw
One of the highest grossing Horror franchises of all time is back, taking the Jigsaw killer's signature brand of twisted scenarios to the next level.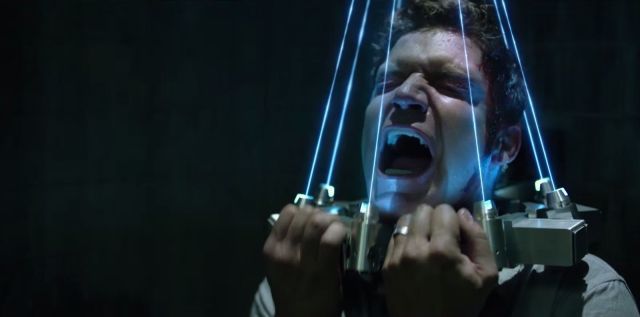 source
4. The Snowman
When an elite crime squad's lead detective (Fassbender) investigates the disappearance of a victim on the first snow of winter, he fears an elusive serial killer may be active again.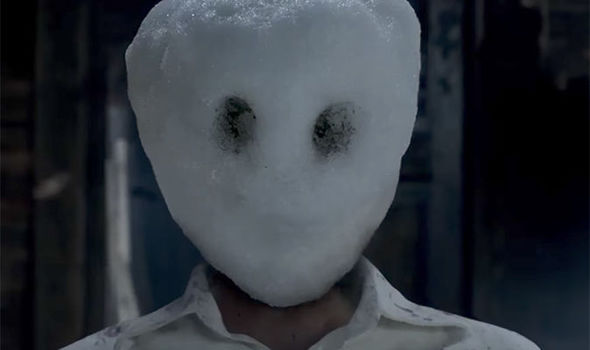 source
5. Wonder
Based on the New York Times bestseller, WONDER tells the inspiring and heartwarming story of August Pullman, a boy with facial differences who enters fifth grade, attending a mainstream elementary school for the first time.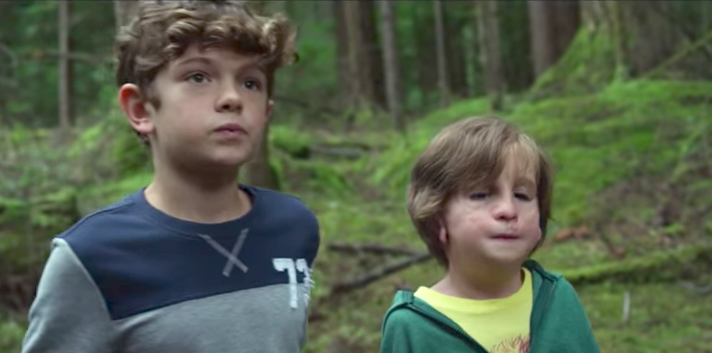 source
6. Justice League
Fueled by his restored faith in humanity and inspired by Superman's (Henry Cavill) selfless act, Bruce Wayne (Ben Affleck) enlists newfound ally Diana Prince to face an even greater threat. Together, Batman and Wonder Woman work quickly to recruit a team to stand against this newly awakened enemy. Despite the formation of an unprecedented league of heroes — Batman, Wonder Woman, Aquaman, Cyborg and the Flash — it may be too late to save the planet from an assault of catastrophic proportions.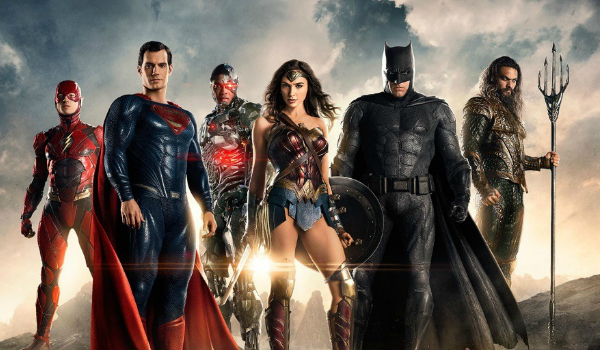 source
7. Thor:Ragnarok 
The mighty Thor finds himself in a lethal gladiatorial contest against the Hulk, his former ally. Thor must fight for survival and race against time to prevent the all-powerful Hela from destroying his home and the Asgardian civilization.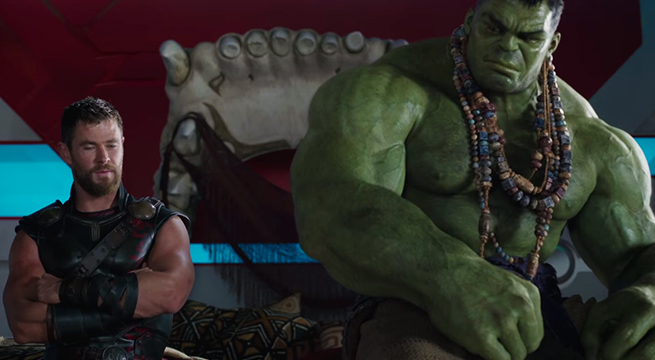 source
8. Star Wars: The Last Jedi
Luke Skywalker's peaceful and solitary existence gets upended when he meets Rey, a young woman who shows strong signs of the Force.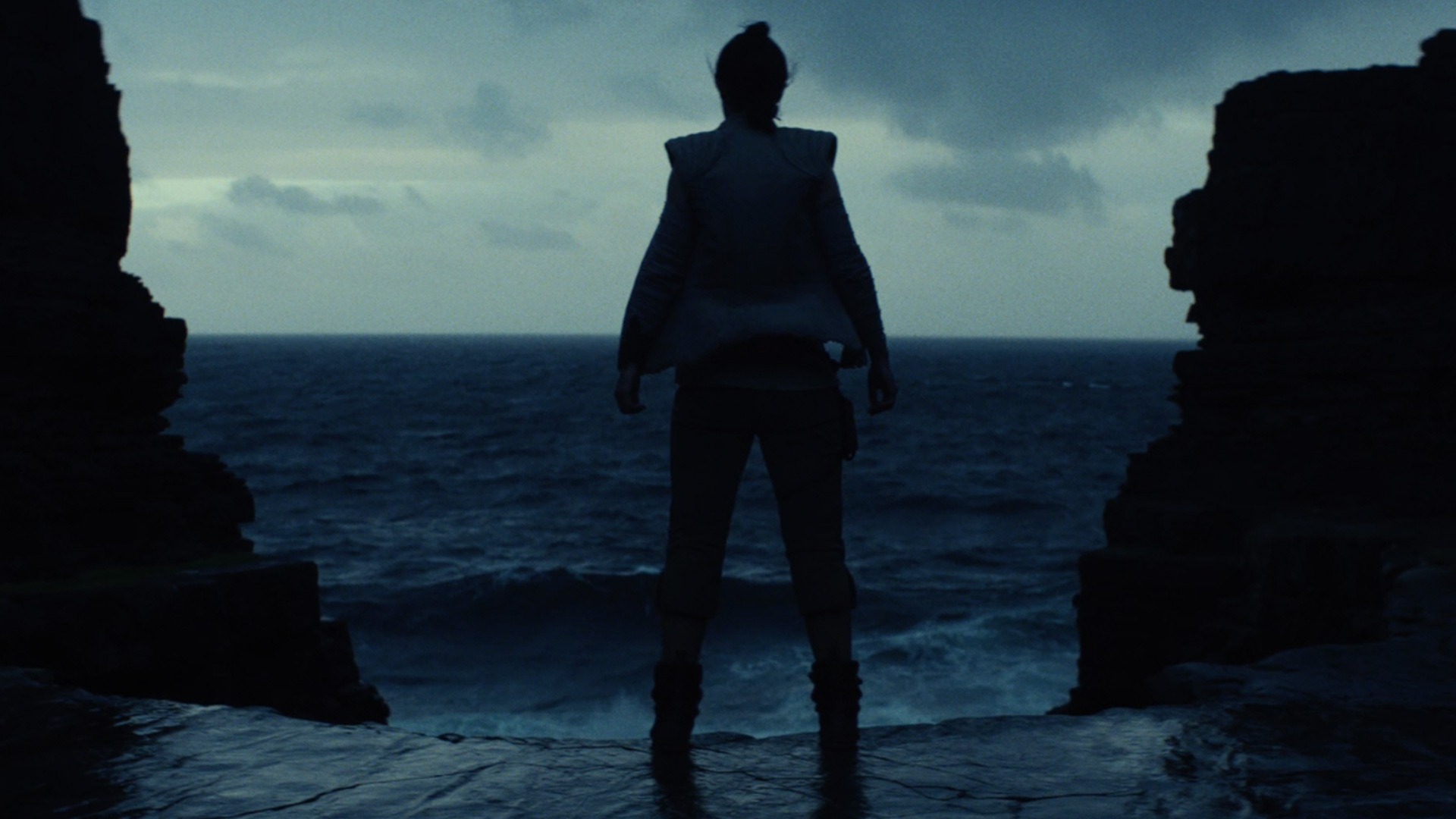 source
9. Murder On The Orient Express
A lavish train ride unfolds into a stylish & suspenseful mystery. From the novel by Agatha Christie, Murder on the Orient Express tells of thirteen stranded strangers & one man's race to solve the puzzle before the murderer strikes again.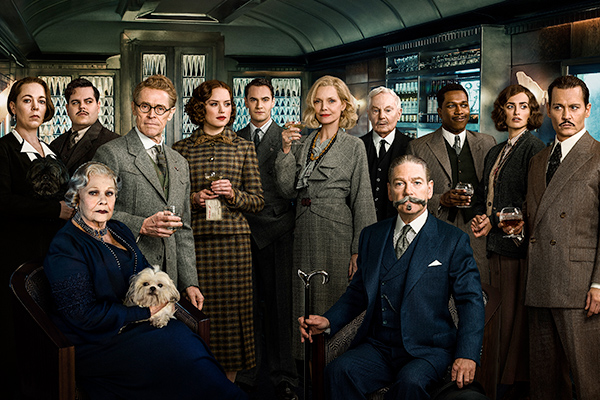 source
10. The Greatest Showman
Inspired by the imagination of P.T. Barnum, The Greatest Showman is an original musical that celebrates the birth of show business & tells of a visionary who rose from nothing to create a spectacle that became a worldwide sensation featuring Hugh Jackman.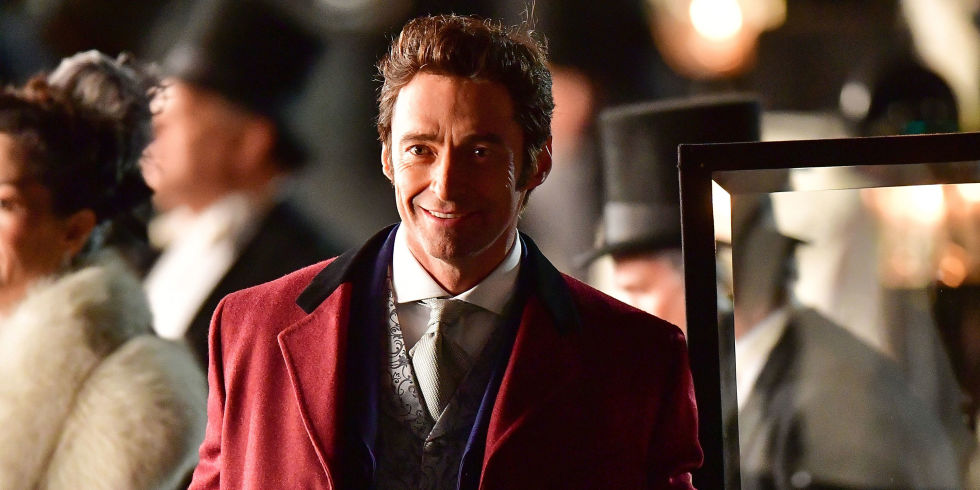 source