Narendra Modi is undoubtedly one of the best Prime Ministers that India had.
Here are some of his achievements that make him worthy of this position.
1. Swachh Bharat Abhiyaan

India faces problems of poor hygiene and sanitation and Clean India Mission quite needs of the hour. It started with plans of building toilets all over the nation and promises "total sanitation" by 2019.
2. Make in India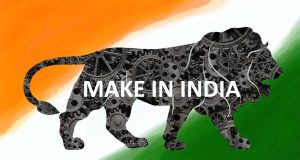 Make in India Campaign promotes manufacturing products in India and selling them all over the world, especially targeting the youth with entrepreneurial skills. This, in the longer run, will boost economic growth and create more jobs, along with attracting Foreign Direct Investment.
3. 100 Smart Cities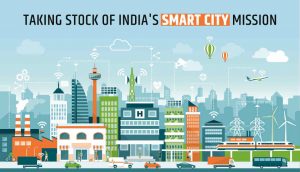 Union cabinet approved 100 Smart Cities proposal. Our PM describes this as an area with 'seemingly unlimited potential'. With up to the mark infrastructure and intelligent transportation system, these cities are indeed the future that India needs.
4. GST Bill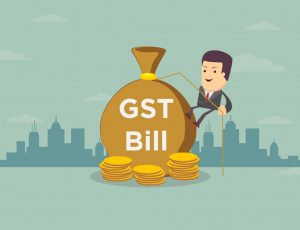 The pan-Indian Goods and Services Tax Bill will replace 17 indirect taxes, resulting in fall in the costs. It will create a common market and boost revenue. There will be a boom in the national market and many opportunities will be created.
5. Jan Dhan Yojana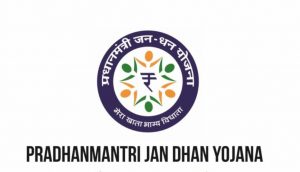 The Pradhan Mantri Jan Dhan Yojana, a financial inclusion programme, aims to ensure access to financial products and banking services to all Indians, especially the marginalized ones. The scheme, ever since it was launched, has been a great success.
6. LPG Subsidy Reforms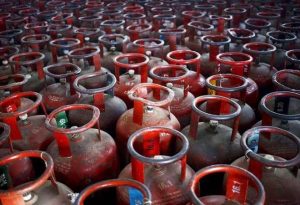 It is a choice based scheme and encourages people to do the welfare of the needy and the poor. Without any extra cost, it will reduce the air pollution caused by the Chulhas and lessen the gap between the rich and the poor.
7. Demonetization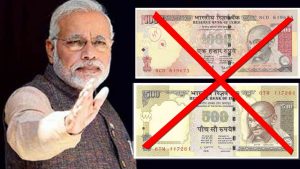 Demonetization was a major decision and impacted all the citizens, taken to curb the evil of Black Money and Corruption. It also generated a lot of revenue and restored the faith of the citizens in the working of the government.
8. Digital India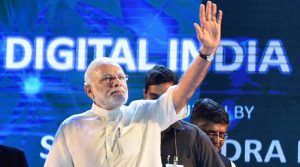 Digital India Programme focuses on the creation of digital infrastructure and electronic manufacturing, E-Governance and digital empowerment in native India. It will simplify a lot of things and generate digital education.
9. Namami Gange Project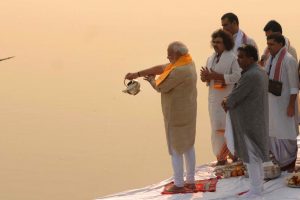 A separate ministry, headed by Uma Bharti, was formed with the sole objective of rejuvenation of river Ganga, cleaning it and protecting its ecosystem. They claim that the river will be cleaned by 2018.
10. Mann Ki Baat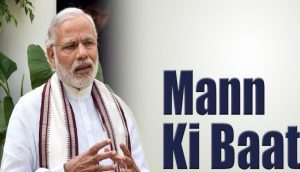 Mann Ki Baat is a unique initiative, by a top leader to reach the masses of the country through the Radio. On the show, PM connects with the common man and informs about the various initiatives of the government.
All these decisions were bold and not easy to make, but Narendra Modi pulled it off and left no stone unturned in the welfare. This is what makes him totally worthy of being Prime Minister of  India. Acche Din indeed!
Comments
comments