So you are a bookworm who loves to read various genre books like romance, science, fiction, non-fiction, thriller types of books. So whenever you get a new book your main aim is to read that book with your own comfort and understand the value of the book and its saying like what was the motive of that book. If you're more into thriller these books might keep you hook up all night,
The Girl With The Dragon Tattoo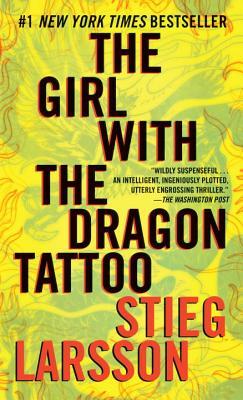 Written by Stieg Larson who was a Swedish author and journalist and wrote and made a character out of the real incident that happened in his life, Lisabeth Slander who is a rape victim survivor. A must read for every book lover.
The Girl With All The Gifts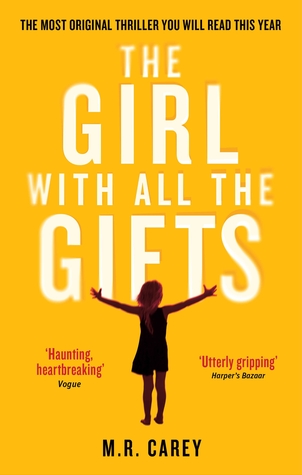 Written by M.R Carey, it is an imaginary story based on the character of a young girl named Melanie who is forced to live in captivity under military base and is tortured as an animal and is released every week only to eat grubs, shower in a chemical solution and to take lessons in a schoolroom along with handful kids who live with her in cell. One day she is released and takes the courage to know the truth. Definitely, a must read for book lovers who are interested in science and fiction.
The Pharaoh's Secret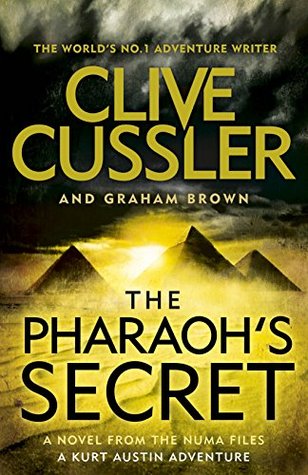 Written by Clive Cussler
The Fever
Written by Megan Abbott, it depicts the story of some girls who were forced to convert and out of this disorder they suffered uncontrollable tics, twitches, and stutters which were horrifying and showed that fear too is contagious just like a virus is.
Those Who Wish Me Dead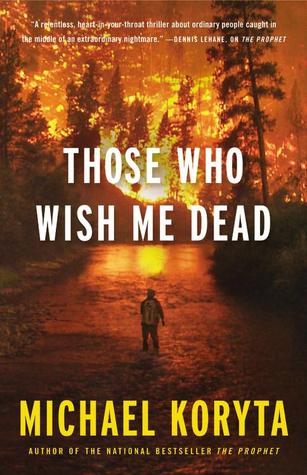 Written by Miachel Kortya, it is the story of a girl who faces fear witnesses a crime, her evil brothers force her not to talk and the secrets that are behind the Montana Backwoods. Secrets are slowly and slowly emerged out. Suspense is not easily revealed.
Final Girls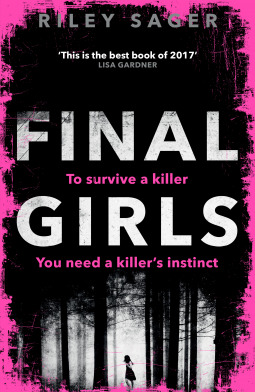 Written by Riley Sager, it shows the cruelty of humans in the form of three stories where 3 different tragedies happen to 3 different people who are shocked, tortured and feared to death till their souls don't pierce out of their skin. A must read.
Midnight In Europe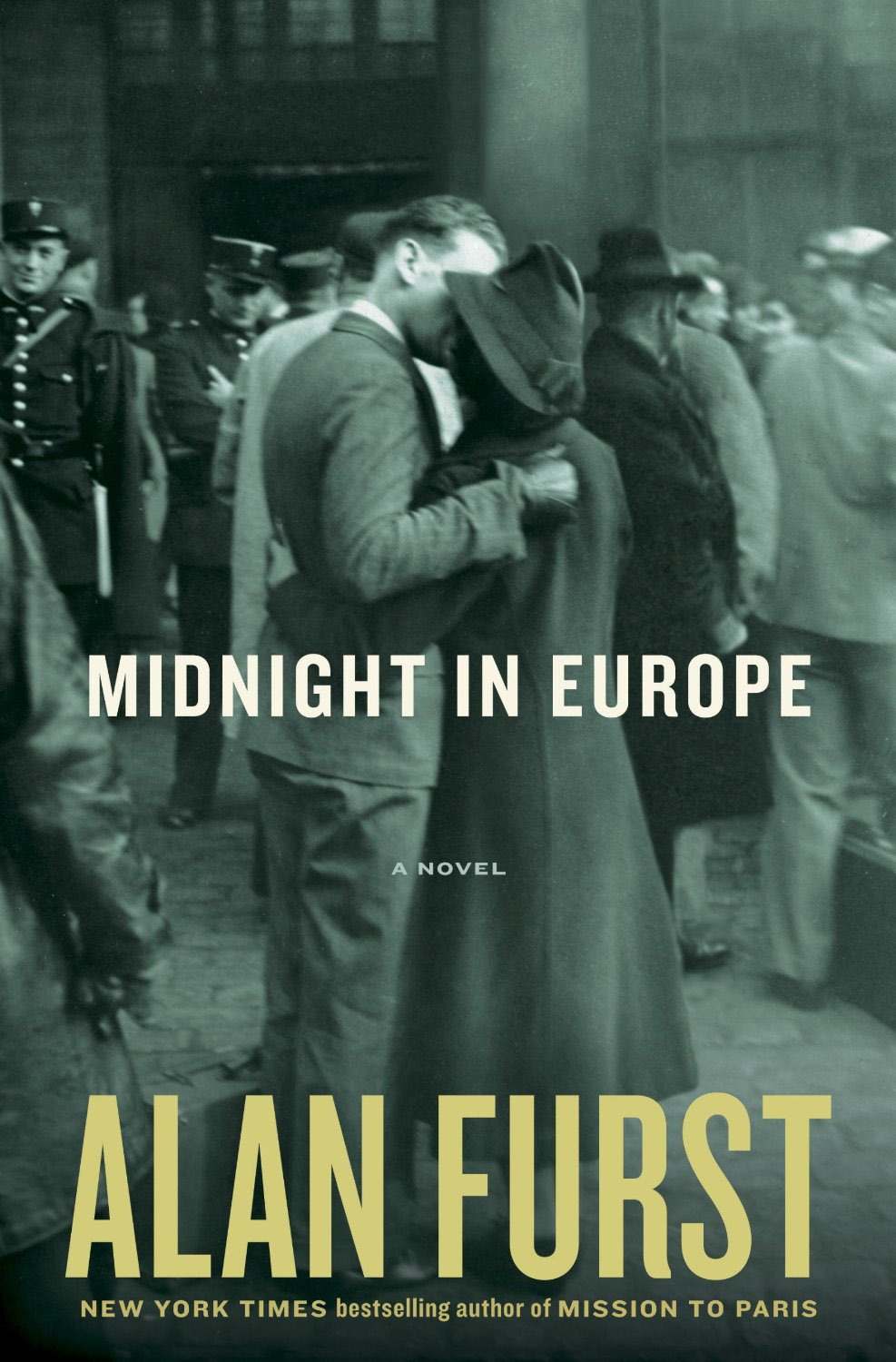 Written by Alan Furst, It is a historical spy thriller including bad men, ambiguous situations, desperate women and all. So if your bond fan or interested in detective genre then this book is for you.
The Da Vinci's Code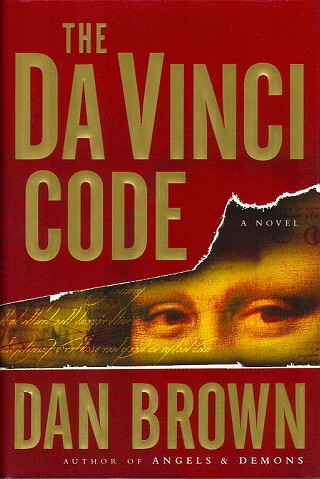 Written by Dan Brown, It is a mystery novel following the story of symbologist  Robert Langdon and cryptologist Sophie Neveu after a murder in the Louvre Museum in Paris, when they become involved in a battle between the Priory of Sion and Opus Dei over the possibility of Jesus Christ having been a companion to Mary Magdalene.  A movie is also made out of this story.
The Girl On The Train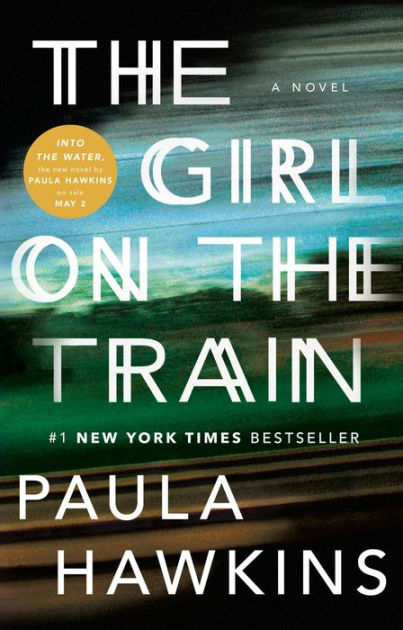 Written by Paula Hawkins, it depicts the story of women named Rachel who commutes by train daily every morning and night and every day sees a couple who have their breakfast whom she's call by imaginary names Jess and Jason and one day one tragedic incident happens in ur life while commuting that she herself doesn't know what happened and what is going on. The mystery keeps you intensified till the very last.
Invisible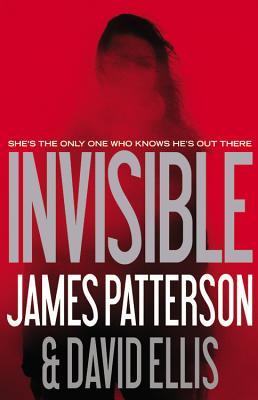 Written by James Paterson, it is a story of an ex-FBI researchers who resigns from her job in finding connections of various murders, kidnappings and rapes. She believes they are all connected and are committed by a single person. Noone accepts her clause but when one day she gets a strong evidence she strenghtens her statement further and starts finding more about the case. Exceptional read for those who have ample time.