Change is the only constant and what better is its visual effect than the fashion industry. Trends change and have so much to bring to your closest every season. Here are the 10 fashions trends you will be thankful updating yourself about.
1. Retro is back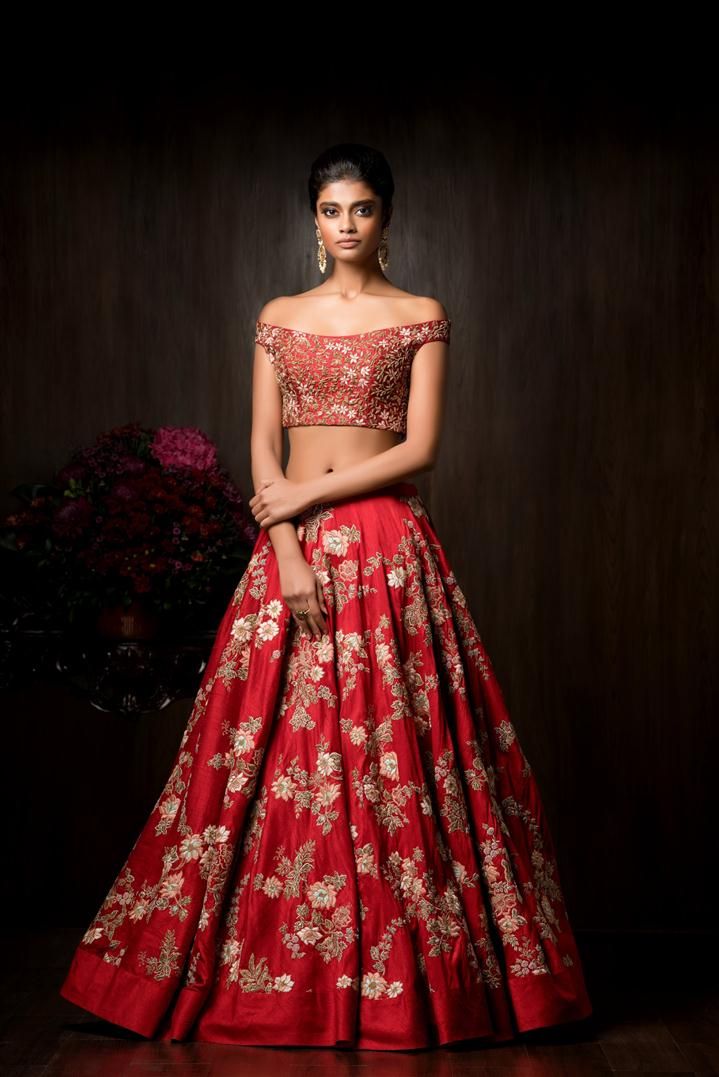 Source
The floral printed dresses and maxis take the space in your wardrobe this season. The polka doted skirt and the huge bright floral block prints to bring out the bohemian look is in show.
2. Off shoulder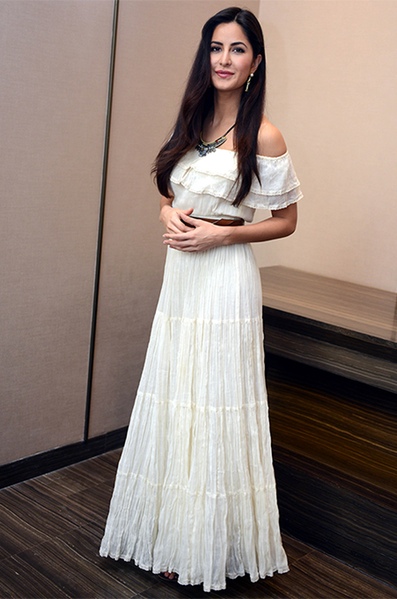 Source
The cold shoulder or off shoulder broad neck dresses should be a must pick now. Working on different neck designs to bring out the most ladyh2ke of you. Experiment is the key.
3. Bold is the new beautiful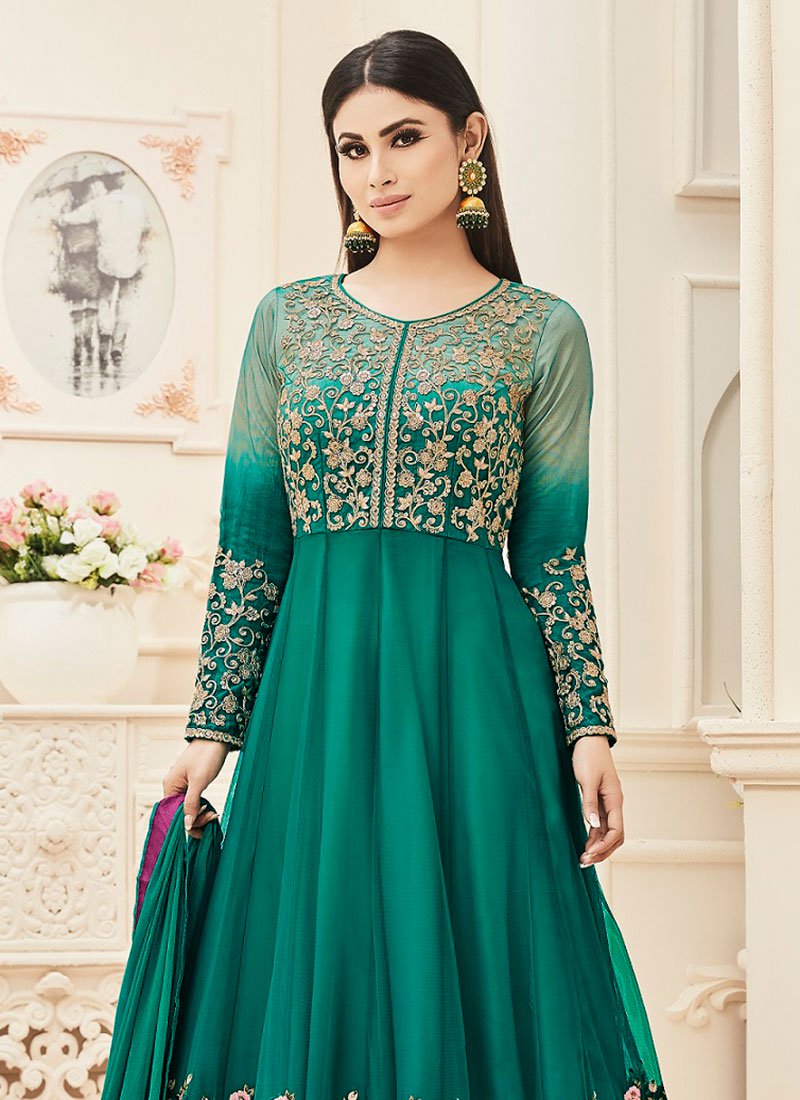 Sourcey
This time the bold colors in one shade of elegance is the head turners. The colors for the seasons are ocean blue and emareld green. These really work good on both men and women.
4. Flats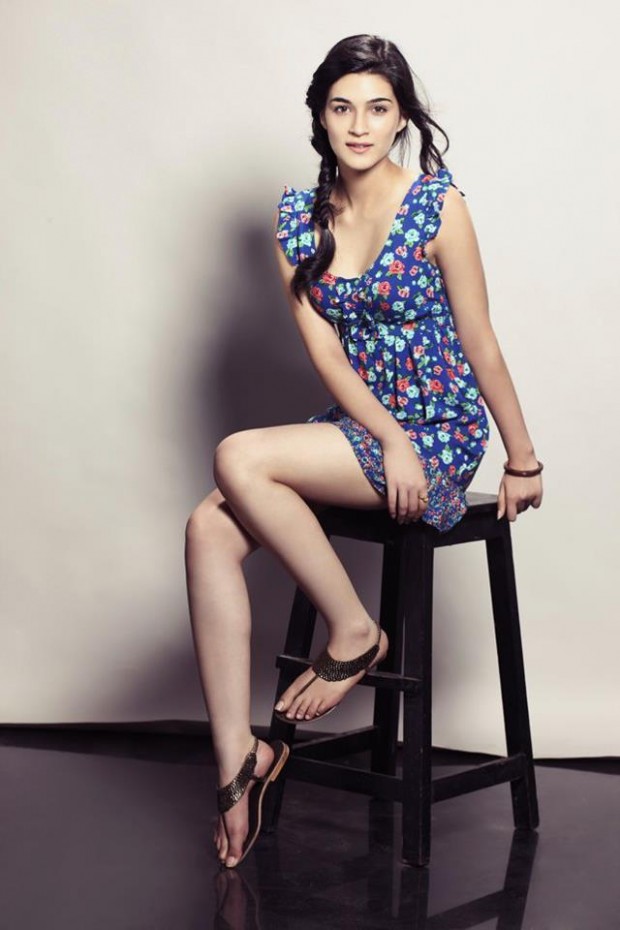 Source
Take off those heels and make room for flats that are ruh2ng the runway. Focus is mainly on cute sh2p ons for comfort and elegance to a younger you and also easing those ankles.
5. Bags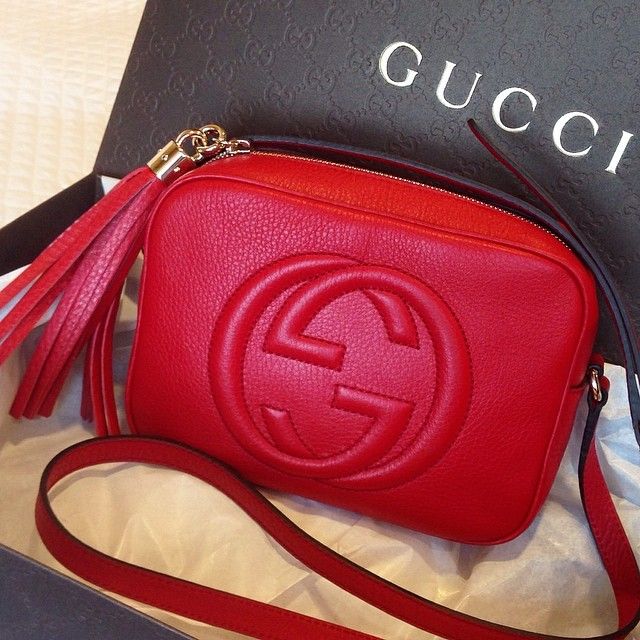 Source
Nothing can replace the best of Gucci collections in broad spacious formal colors of ochure, red, magenta and the h2ke. Seal that office deal or dinner party with this piece of beauty that grabs the attention.
6. Vibrant strips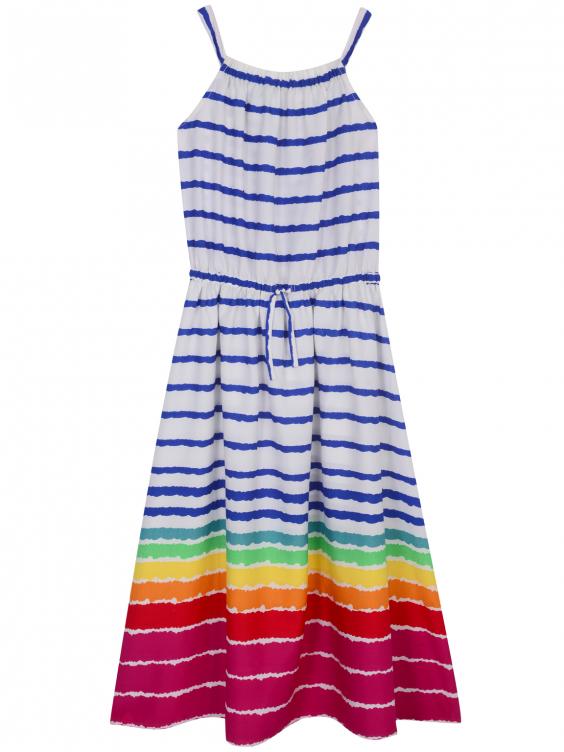 Source
This season it is more about the vibrant multicolor strips inside your closet. Those cheerful colors allowing you to let go that free you without being boring and monotonous this time with just two colours.
7. Hats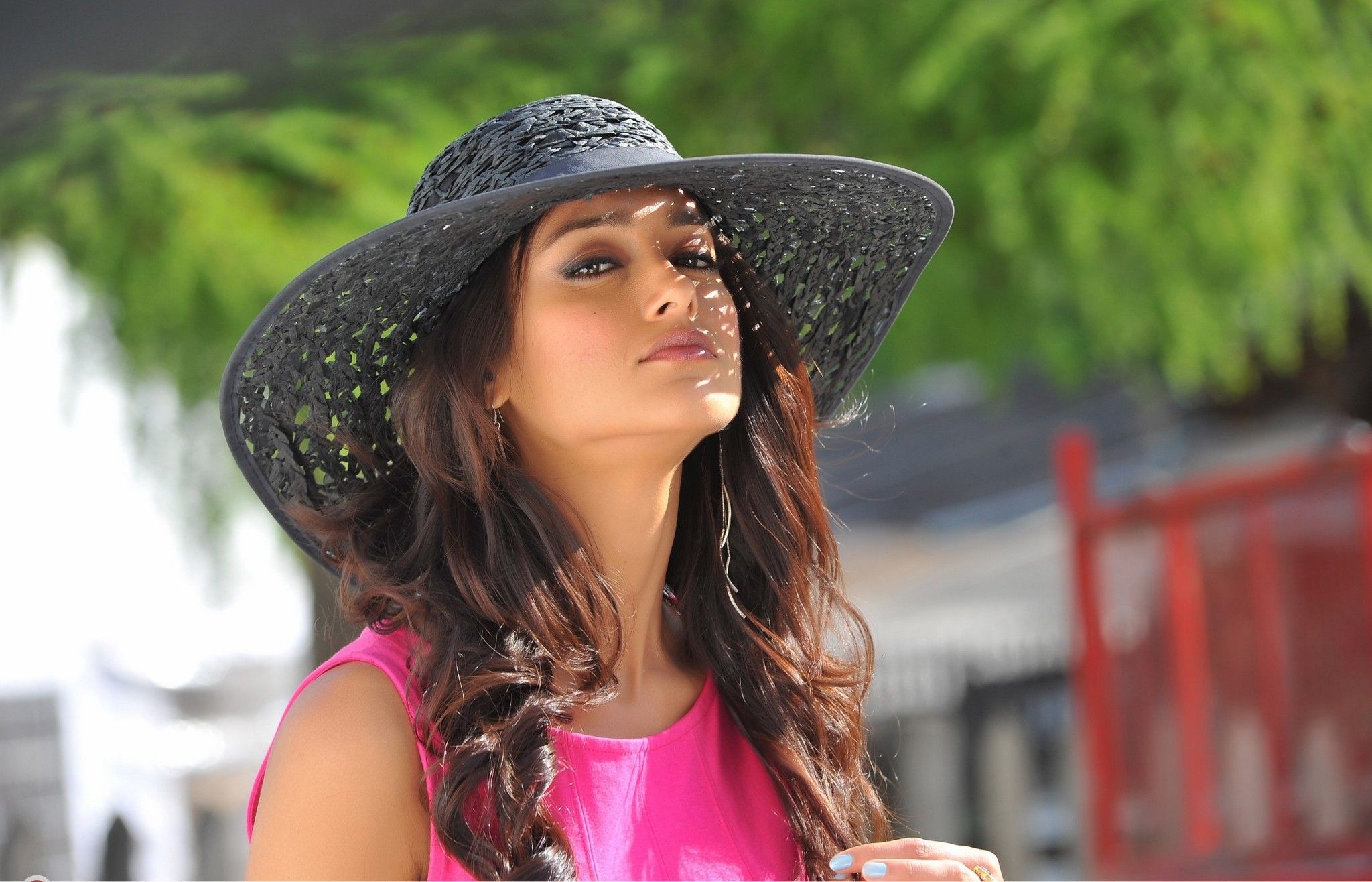 Source
These can never take a backseat in adding the extra quotient to your fashion statement. Berets are making a come back and it is a keep for sure.
8. Animal prints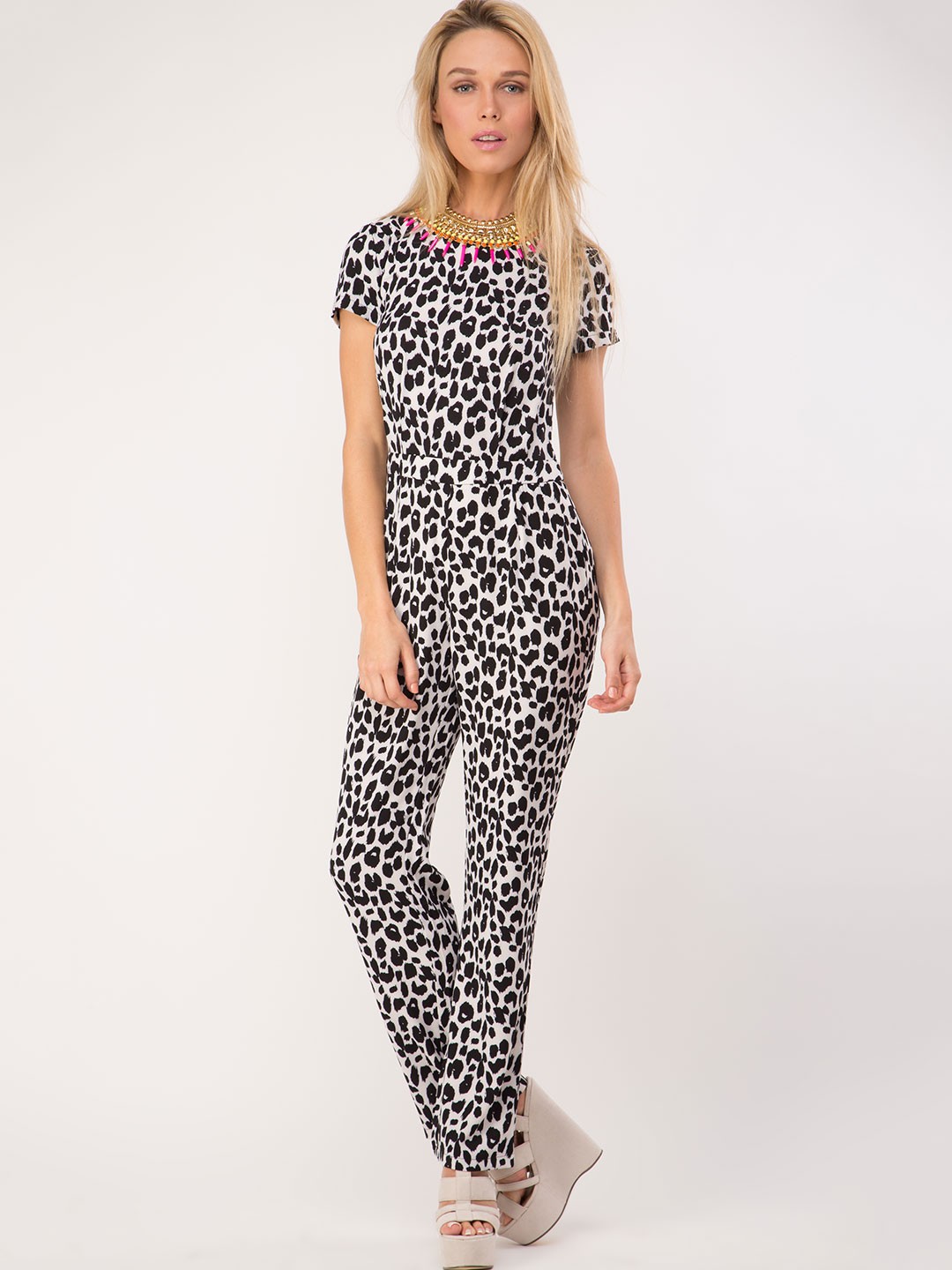 Source
They are time immemorial and can never go out of fashion. A sure investment that would not make you regret even after a decade.
9. Wide leg pants or palazzos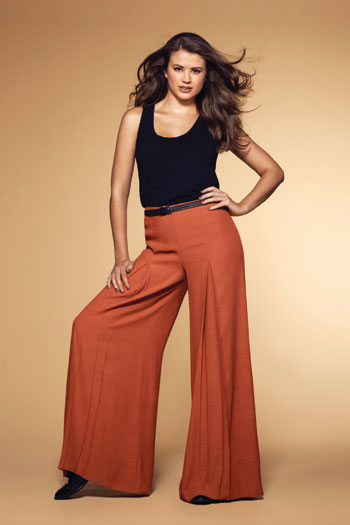 Source
Comfortable takes a new definition. Team these up with a belt or that crop top accentuating your waisth2ne and your good to go conquer and still be in your skin.
10. One shoulder
One sided or half cold shoulder dresses are in these days and surely deserve to get into your wardrobe for good. These are pretty bold and expressive in the apt manner to carry the woman in you.
So wait for nothing now. Stay young. Stay fashionable.